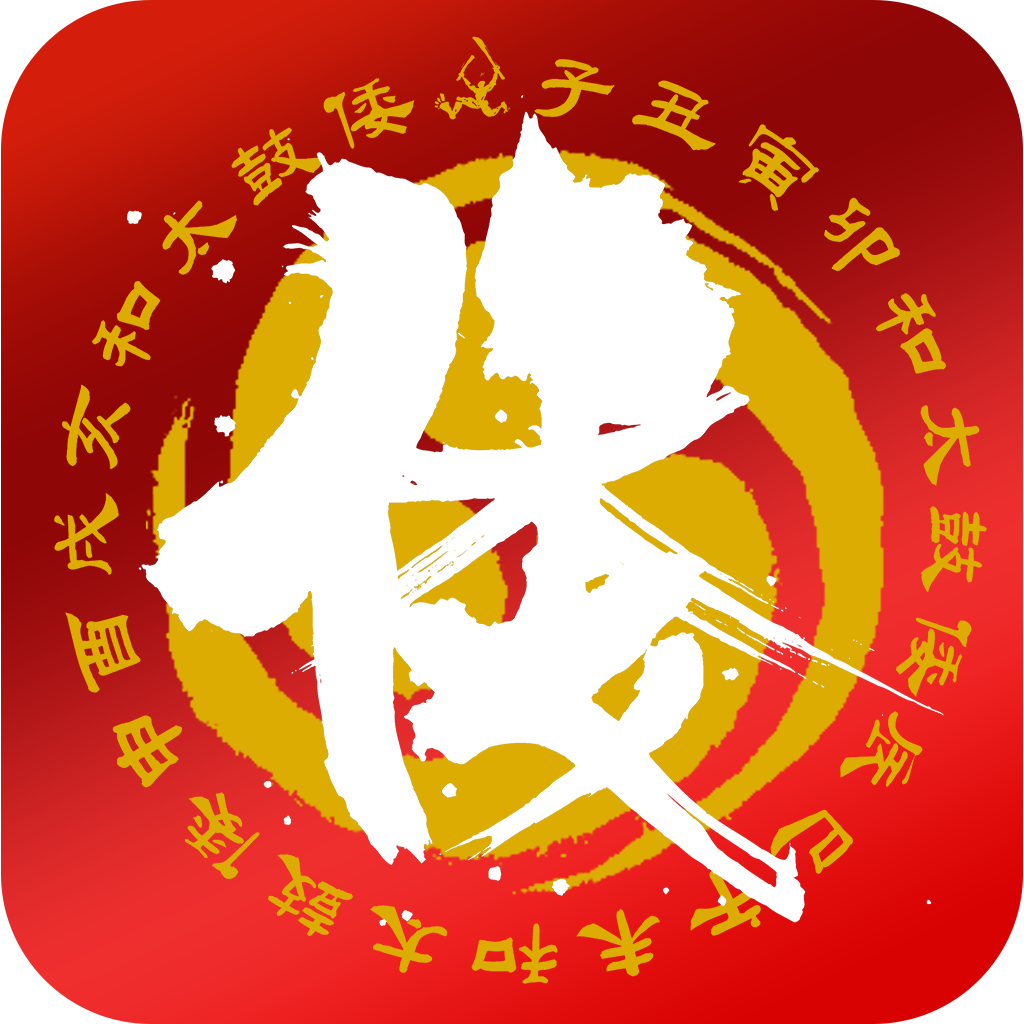 JOIN US!
Do you want to check Yamato tour schedule from your device? And, receive new information and see Yamato video news? Please download YAMATO App and don't miss a beat!
Free Download Now!
YAMATO the Drummers of Japan Official App.
You can check Yamato Tour schedule, can get new information and see video news!