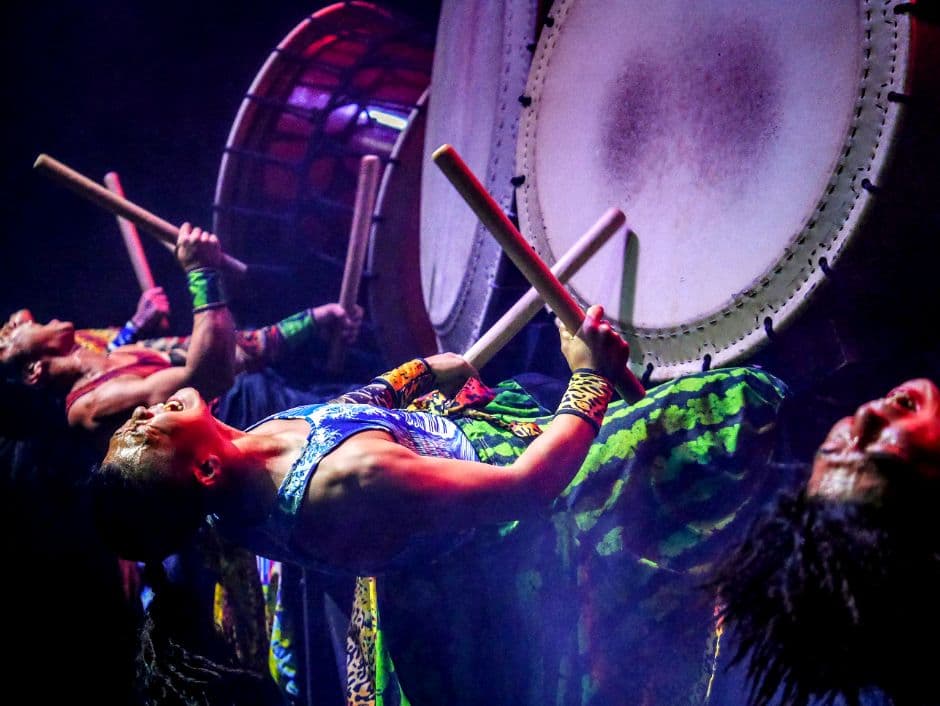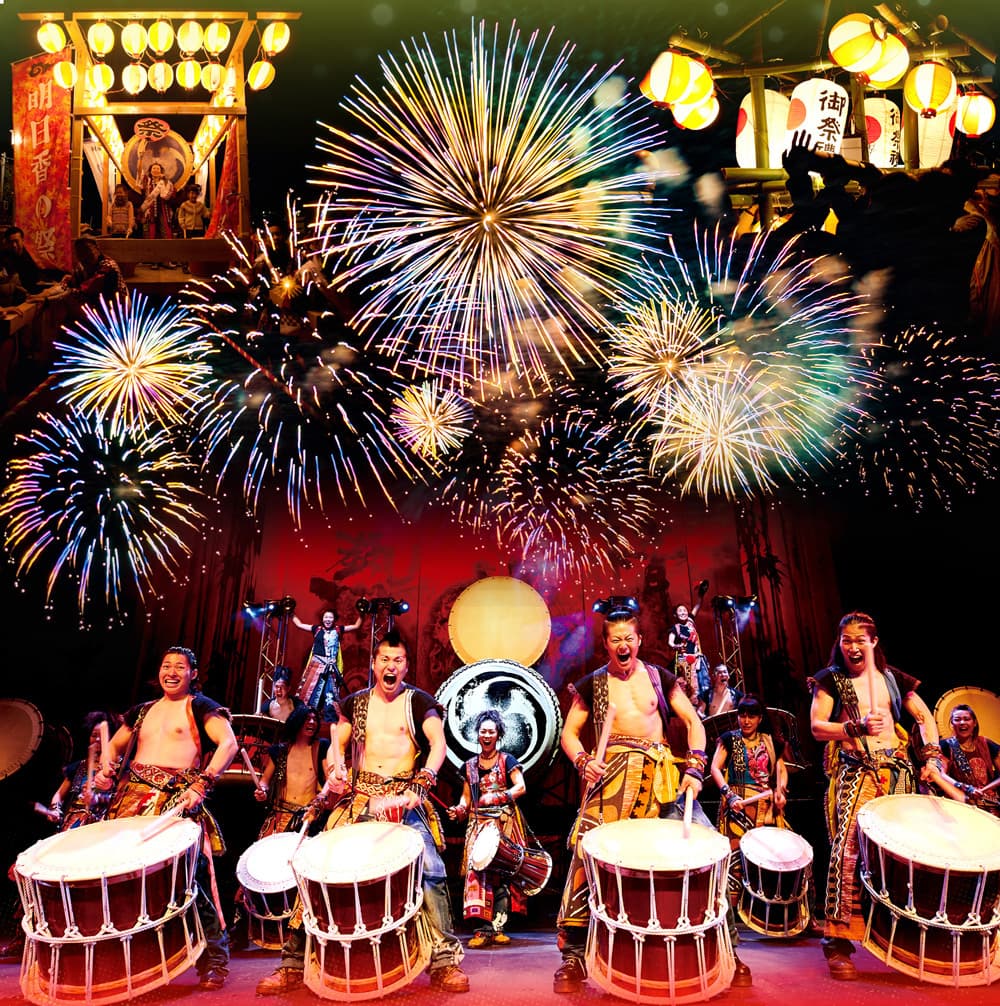 Takamatsuzuka area of Asuka Historical National Government Park

Open at 16:00 / Start at 17:00
There is Food stands!
There is Fireworks!
How are you everyone? Yamato organizes Autumn Festival in Asuka-mura every year.in 2019, we will organizes Asuka Ontama Festival at Takamatuzuka Area.Please enjoy Japanese food stands!Let's send everyone's hope in the sound of Taiko into the sky.Together with fireworks!


Admission free (Welcome a donation!)


Please wear warm clothes!

It is expected be cold on the day.
Performer
Shotoku junior high school,
Kongendo Taiko Dojo, Mahoroba
Taikodan "Sakigake-kai",
Gosedaiko "Kagayaki"
YAMATO Special Live
"Dashi" (floats) parade
finish at around 20:00

There are cases in which cancellations are made due to bad rain.

Subject to be change the program
No Parking lot
Please use public transport.

Kintetsu Railway: Asuka station (station number F44) about 8 minutes by walk (about 600 meters)